Seven hundred people from the Santa Rosa and Ancón oil spill-affected districts — including fishermen, merchants and their families — are receiving humanitarian aid from the Canadian embassy in Lima, through the Center for Disaster Studies and Prevention (Predes).
"The Embassy of Canada joins local partners to provide comprehensive assistance to absorb the consequences of the oil spill in (the sea of) Ventanilla," said the diplomatic delegation in a press release.
Also the embassy supports the campaign 'I restore my sea' to help repair damage to marine ecosystems.
On January 15, thousands of barrels of oil fell into the sea when they were unloaded at the La Pampilla refinery, owned by the company Repsol.
In an initial communication a few hours after the spill, the Spanish company said only 6 gallons of crude oil had fallen into the sea. Then you would know the total spilled oil is about 11,000 barrels, with consequences described as "the worst environmental disaster" on the coast of Peru.
Contain spill effects
As for its participation in the disaster clean-up, the Canadian embassy explained that the campaign is aimed at containing the impact of the spill, equipping the response team, help protect the marine ecosystem and ensure the cleaning of the affected beaches.
Likewise, "the embassy supports the efforts of the local NGO Conservacción to restore the affected animals."
This organization has extensive experience in rescuing animals in the context of El Niño events and is currently working with local authorities in the rescue operations of marine fauna affected by the oil spill, added the embassy.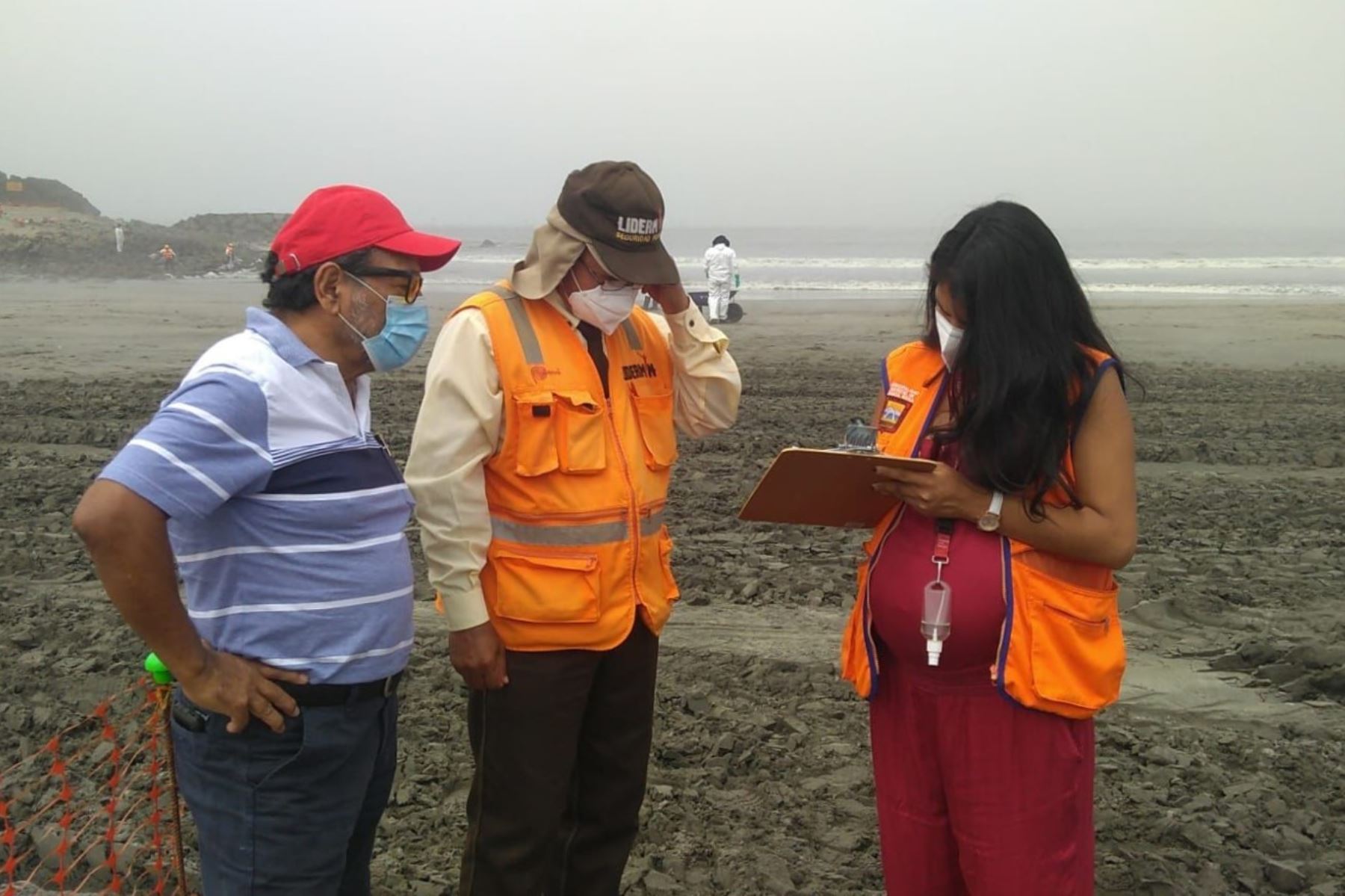 environmental protection
"Canada is steadfast in its commitment to environmental protection, including through the Charlevoix Plan for Healthy Oceans, Seas and Resilient Coastal Communities. This plan was developed during the Canadian G7 presidency in 2018." referred to the press release.
In 2019, Peru became the first South American country to sign the Ocean Plastics Charter, another initiative Canada led during its G7 presidency.
"Canada expresses its solidarity with Peru and co-sponsored the OAS Declaration on the Ventanilla Sea Oil Spill on 9 February 2022 and solidarity with the people and government of Peru. completed the note from the embassy.
More about Andes:
2,500 artisanal fishermen affected by oil spill https://t.co/qMlqP8YL16

Both formally and informally, according to the register drawn up by the @MINPRODUCCION pic.twitter.com/bEOajkY3kA

– Andean Agency (@Agencia_Andina) February 16, 2022
(FIN) NDP/CCH
Published: 15-2-2022